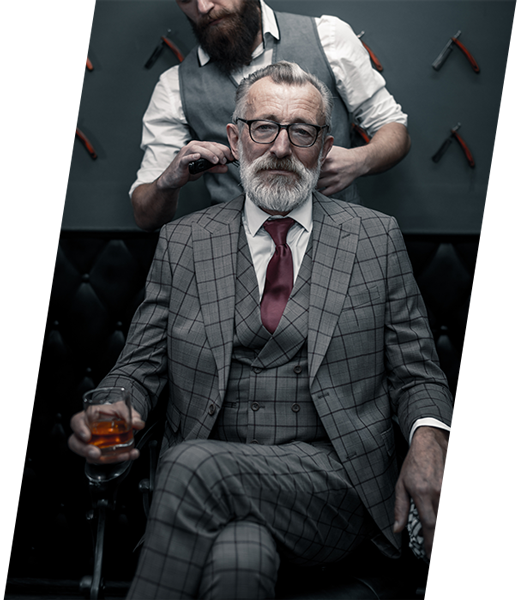 Our world-class barbershop offers the perfect blend of old-world charm and modern luxury. Come in and enjoy a complimentary scotch while we take care of your every grooming need.
The Modern Man's Grooming Experience with a Sophisticated Twist
Welcome to our barbershop, located in the heart of New York City. We specialize in providing high-quality grooming services for men, including haircuts, shaves, and styling. Our experienced barbers are dedicated to making you look and feel your best. Come visit us and enjoy the ultimate grooming experience.
You're a hard working man. You deserve to be pampered and treated with best. Come into our barbership for the finest grooming services. We offer haircuts, beard trims, hot towel shaves, coloring, manicures and more.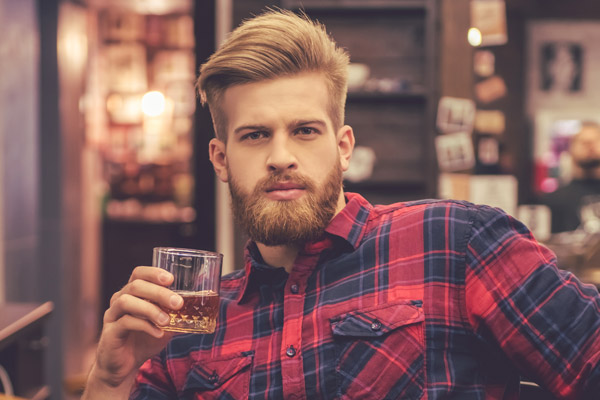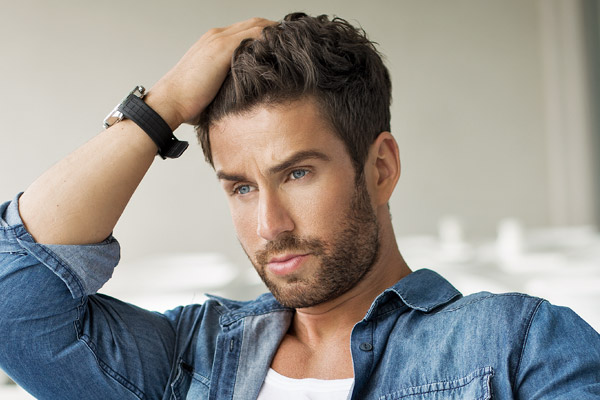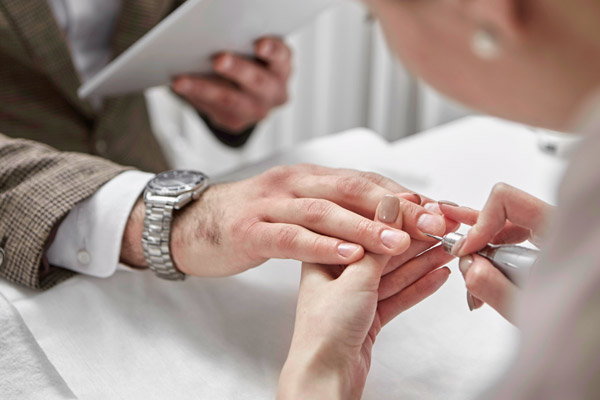 Men's Manicures / Pedicures
"A great place to go for a haircut! I love the atmosphere and they always the best selection of scotch. The perfect way to end my day after a hard day at work."
"Friendly staff and great place. I recommend this place to all my friends."
"I love coming here and getting the full treatment. There's nothing like sipping a scotch while getting my hair cut and a manicure. You have to check this place out."